About Matthew Walter Woodworking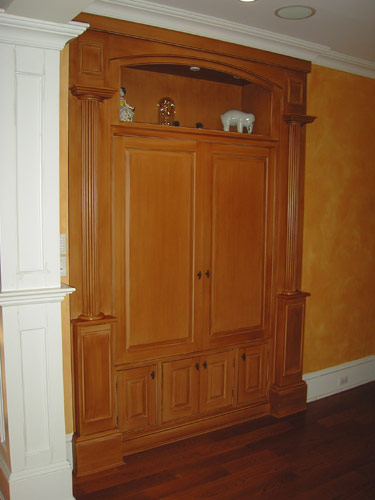 MWI has been fortunate enough to have amassed a clientele that have allowed us to do this for over 30 years. Westchester, Fairfield and Manhattan continue to be the primary service area however, MWI has done work on Block Island, the Hamptons, Vermont, Florida, and has shipped furniture overseas.
Let us craft your next project.
I want to thank all my clients, past and present. Many of you have come back to me for years and I thank you for your confidence.
For those I have yet to meet, I look forward to discussing your work. If you don't know exactly what you're looking for, I can provide design assistance to insure you get exactly what you want and need. CNC technology makes anything possible.
Let's get started!